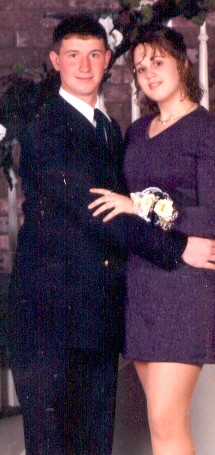 Military ball with Jeremy Jamison
Military ball that night was fun, although I am no longer with him, you have to agree when I say that was a good leg day. And the only reason you can tell that, is becuase my dress, was REALLY short!!!! But no one really seemed to mind. hmmmm..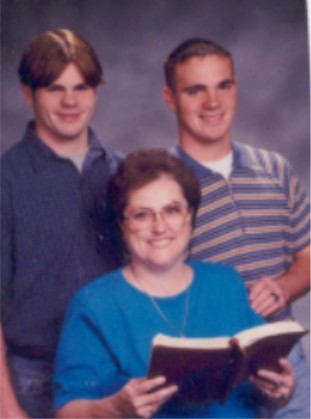 These people are the sweetest most loving family I have ever met.

From Left to Right, Michael Ryan age 21 Mary Ryan, and Patrick Ryan age 17. Patrick is my best friend. He has been there for me thru all the hard times, and there to give me a smile when I needed one. There is a long running joke between Michael and I, where he is my husband. It started as a joke. But the joke has stuck. he gave me the best gift for my birthday this past year, one no one can replace. and it will never get broke. Mary, is a kind woman. If I had to have anyone else as a mother I would choose her.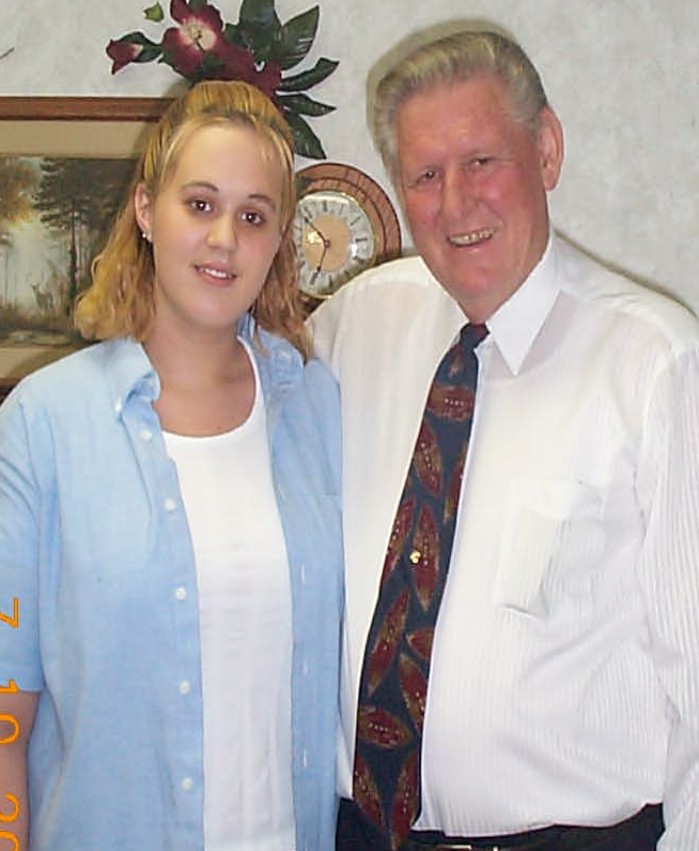 My Pastor Bro. Charles Ogdon
Bro. Ogdon, has been more than a pastor to me for the past several years. He is an important person in my life, I love him dearly.