This is the darling Rachel. For those of you who know her, she is the sweetest thing. And this pic just shows she is related to me hahaha.. One of my favorite memories that i have and the thing that I love most to do with her, is read "The Tale of Mr. Jeremy Fisher" by Beatrix Potter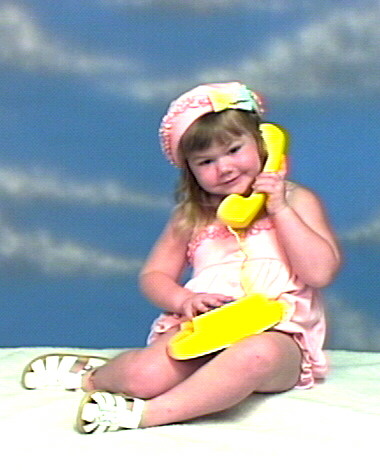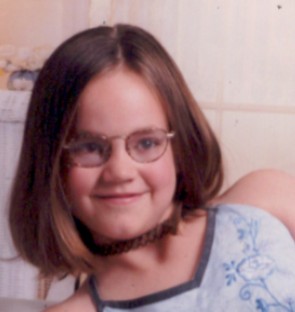 This is my sister Sarah.. She is the true "Valley Girl". She and I have a lot in common, she is the girl I wish I could have been haha. She has a good head on her shoulders. Lets keep it that way..

Well Dustin, is a wonderous person. He is one of the reasons that I am with that wonderful person I am. This is me Dustin and Rachel. She really liked him.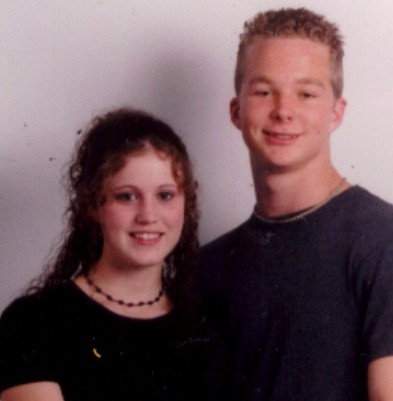 Shannen and Martin.
Shannen is my identical twin brother her/his name is Larry, as mine is Harry. You have no idea what I am talking about and we will leave it that way. She is the most wonderful cousin, she understands me, and I would give my life for her. As for Martin.. Great Pool Buddy.. Horrible at Craps..