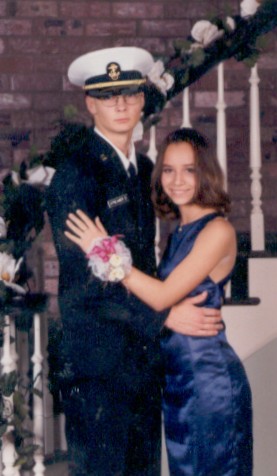 David Streamer:
Streamer was an awesome person. He saw me cry one day when no one else knew. I remember the day that I put my eyeliner pencil in his bag, just to see what he would say, or what someone else would say if they found it... hahaha.. A girl found it.. Wonder what she was thinking.


Matthew Jobe:
Jobe lived across the street from me in Texas. He was a cool guy. Although when we met he should have been honest about me with his age. That was kind of embarassing for me to get to school and find out he was only a Freshmen. But hey he did not look bad, and he did act quiet mature for his age.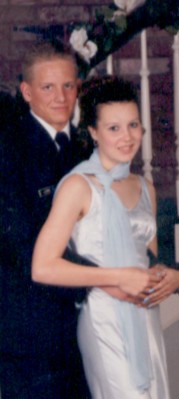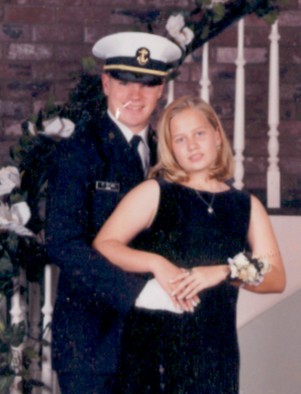 Lt. Patrick Ryan:
Patrick of course is my best friend. The girl he is with, is Mandy Davis, she was a nice girl. Although in my opinion no one will be good enough for my Prince Cornelius....

Dustin Zinsmeyer:
Dustin is a sweet guy, although he and I had our ups and downs I will never forget the times we had at 6-flags.... haha.. that was a day to never forget.